Taco Farms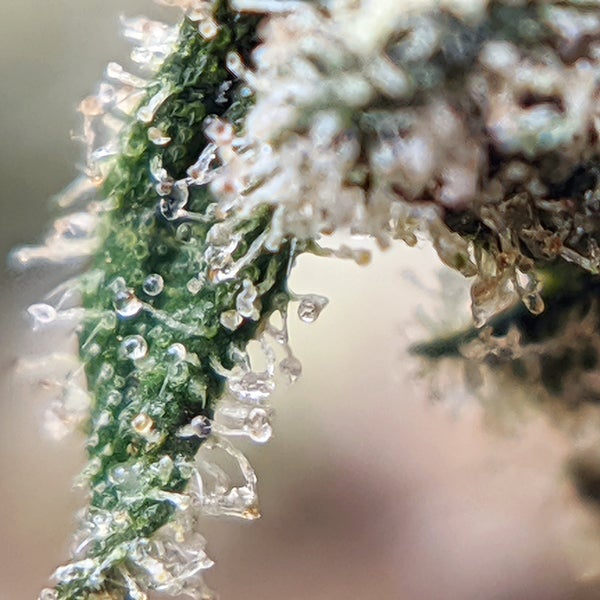 Taco Farms is the name of the trusted growing collective we have long utilized here at Budmail. We have built our reputation on the dependability of our vendors, and they have consistently provided trusted quality for fair prices.
Some of our loyal clientele have fond memories of strains like Premier Line Purple Chemdawg and Stella Blue. More recently, one of our biggest in-house favourites, Strawberry Jerry!
Taco Farms are on the cutting edge in small-batch craft grows. The love and care gone into producing their strains is evident in the final product. Happy plants with impressive properties 🙂
Overall, we're proud to carry their offerings on our menu!