Skookum Cannabis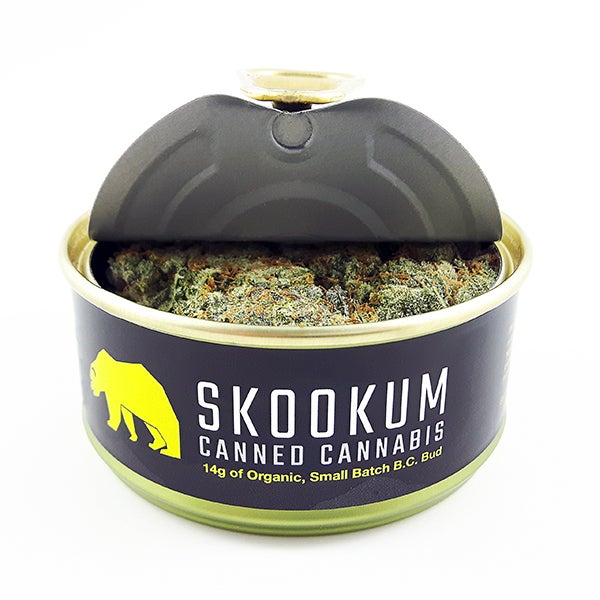 We go big here on the west coast. Our mountains are epic, our rivers are wild, our bears are kings. Paying respect to the First Nations who took care of this land for thousands of years, we present to you: SKOOKUM CANNABIS.
Small batch master farmers growing the ultimate ORGANIC west coast cannabis.
Truth is in the burn.